Weather Headlines 
A dry and cloudy Saturday
Rain chances areawide by Monday
Keeping an eye on strong storm chances the end of next week
Meteorologist Mark's Wx Vlog 
Seven-Day Forecast
Daily Forecast 
Today: Mostly cloudy but dry. Hot and humid.
Sunday: Hot and humid. Partly cloudy, with just a slight chance for a shower or storm.
Monday: Mostly cloudy. Scattered showers and thunderstorms.
Tuesday: Mostly cloudy. Mainly morning showers & storms.
Wednesday: Mostly sunny and pleasant. Lower humidity values.
Thursday: Continued mostly sunny, but more humid.
Friday: Partly cloudy, with a chance for showers & storms. Watching closely.
Hay Weather Forecast
The end of next week may usher in a very active pattern. I'll have to keep an eye on storm complexes that may develop across the Midwest and sweep through here from the northwest. These squall lines tend to bring strong winds and heavy rainfall when they blow through. I'll keep an eye on it.
Meteorologist Mark's Wx Concerns
Any storm that develops over the next few days could be on the strong side. Gusty winds and heavy rainfall are the main threats with any storm. Widespread severe weather is not expected.
An active pattern may develop by the end of next week and into the weekend. Those storms could be severe. I'll monitor this closely over the coming days. This threat would be from lines of storms coming from the northwest, capable of damaging winds.
Almanac for Yesterday
Tropics 
The National Hurricane Center finally named our Gulf system Claudette. The tropical storm has made landfall and will produce heavy rainfall and gusty winds for the Southeast over the next 48 hours. We will see clouds from the system, but we will likely not get any rain from it.
Sun & The Moon
Planting by the Moon in June
On This Day in Wx History
1835 – A tornado tore through the center of New Brunswick, New Jersey killing five persons and scattering debris as far as Manhattan Island. The tornado provided the first opportunity for scientists to study firsthand the track of such a storm.
Yesterday's National Temperature Extremes
High:  124° at Death Valley, California
Low:   23° at Mackay, Idaho 
Saturday Silliness
Today's Tennessee Weather 
Much of the state stays dry for our Saturday, though we will all see clouds from Tropical Storm Claudette. That tropical system will stay to the south of Tennessee, though a few showers or storms could creep up into southern Tennessee. It will be a very hot and humid day for us all. Be safe in the heat.
Drought Monitor
The drought monitor is updated each Thursday.
Weather SnapShots
An absolutely amazing example of volcanic lightning! The column of ash fired to an altitude of 55,000 feet by the Taal volcano in the Philippines on January 12, 2020. The ash is positively charged, while he water vapor is negatively charged. If enough charge separation builds up, a lightning strike results. It's very similar to water vapor (neg charge) and ice (pos charge) within a thundercloud. Photo by Brandenberg Milla.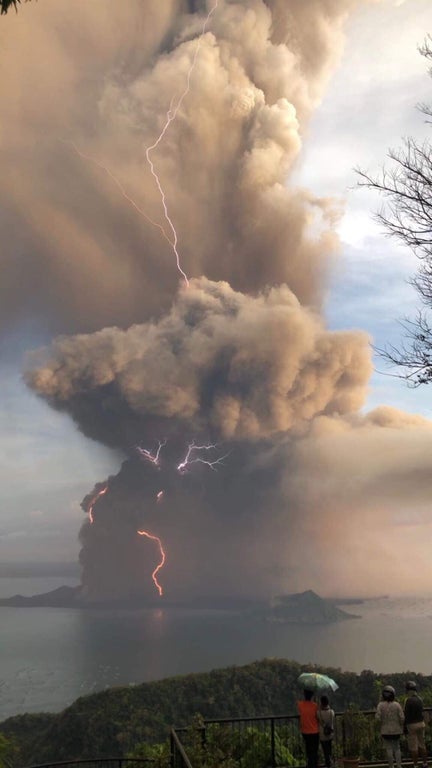 NASA Nerdology 
Fifty-five years after Amelia Earhart's transatlantic flight, Sally Ride became the first American woman in space during this week in 1983. That occurred with the launch of Space Shuttle Challenger (STS-7) from Kennedy Space Center.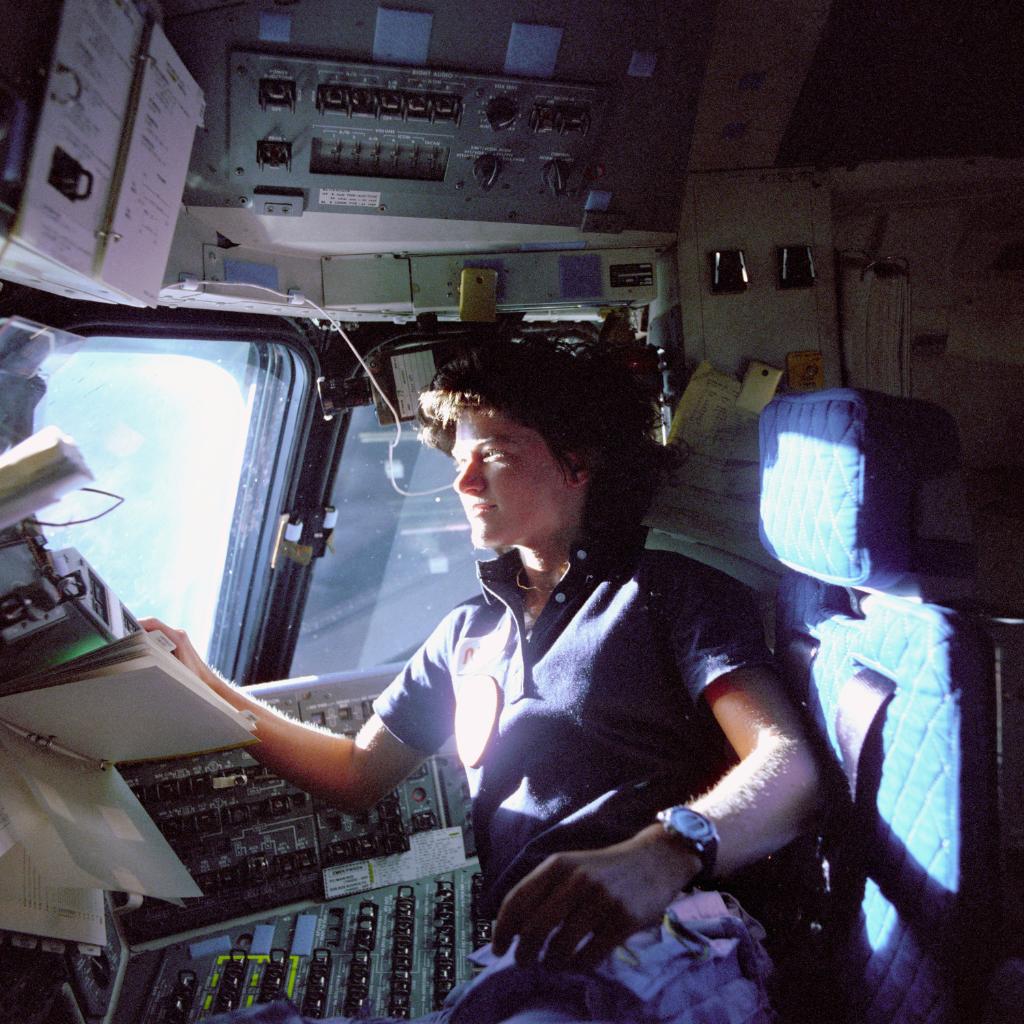 You all have a great day and keep lookin' up!
Note: To offer support to Meteorologist Mark and his educational outreach programs, please consider giving via  https://www.paypal.com/paypalme/meteorologistmark. If you can't give, no worries! Just keep following and tell your friends! 
Please feel free to "Follow" me on Social Media!
Facebook @meteorologistmark
Twitter @meteo_mark
Instagram @MeteorologistMark