Weather Headlines 
Ideal weather today and tomorrow!
Humidity increases by Thursday
First half of weekend trending drier now
Meteorologist Mark's Wx Vlog 
Seven-Day Forecast
Daily Forecast 
Today: Clouds decrease. Low humidity will make it feel quite nice!
Wednesday: Mostly sunny and very nice! Continued low humidity levels.
Thursday: Mostly sunny, but humidity increases a bit.
Friday: Partly to mostly sunny. Very warm.
Saturday: Partly to mostly sunny. A chance for mainly afternoon/evening showers or storms.
Sunday & Monday: Scattered showers and thunderstorms.
Hay Weather Forecast
Meteorologist Mark's Wx Concerns
Almanac for Yesterday
Tropics 
The National Hurricane Center is watching a system in the southern Atlantic. It has about a 30% chance for developing within the next 48 hours. After that, atmospheric conditions are expected to become unfavorable for the system. We'll be tracking!
Sun & The Moon
Planting by the Moon in June
On This Day in Wx History
1947 – Twelve inches of rain fell in 42 minutes at Holt, Missouri, establishing a world rainfall record. 
Yesterday's National Temperature Extremes
High:  122° at Death Valley, California
Low:   28° at both West Yellowstone & White Sulphur Springs, Montana and at Albany, Wyoming 
Twister Tuesday
With an average of more than 1,200 tornadoes annually, the U.S. leads with the most tornado activity in any country, according to NOAA's National Centers for Environmental Information.
"Commonly in the spring and summer, including the winter occasionally, we get the winds that come off the Gulf of Mexico that provide ample moisture across much of the country," Lavin said.
Ample moisture moving across the U.S., along with weather patterns causing winds to change, help provide the right ingredients for tornado occurrences, he added.
Today's Tennessee Weather 
Skies will clear from west to east, leaving the skies full of sunshine by afternoon for most. Low humidity, coupled with below average temperatures, will make for a very comfortable summer day!
Tonight's Tennessee Weather 
Under clear and starry skies, temperatures will drop into the 50s overnight. Temperatures on the Cumberland Plateau and upper East Tennessee will even drop to near 50 degrees! Low humidity will make for a very nice night!
Tomorrow's Tennessee Weather 
Sunshine and low humidity will make for another pleasant summer day across the state. Temperatures will be a bit warmer than on Tuesday, but it's still a nice day for June!
Drought Monitor
The drought monitor is updated each Thursday.
Weather SnapShots
Twenty-four hours of daylight at the Arctic for the first full day of summer. Pretty cool, right?
NASA Nerdology 
Paris at night, as seen from the International Space Station. Can I go up just to see this?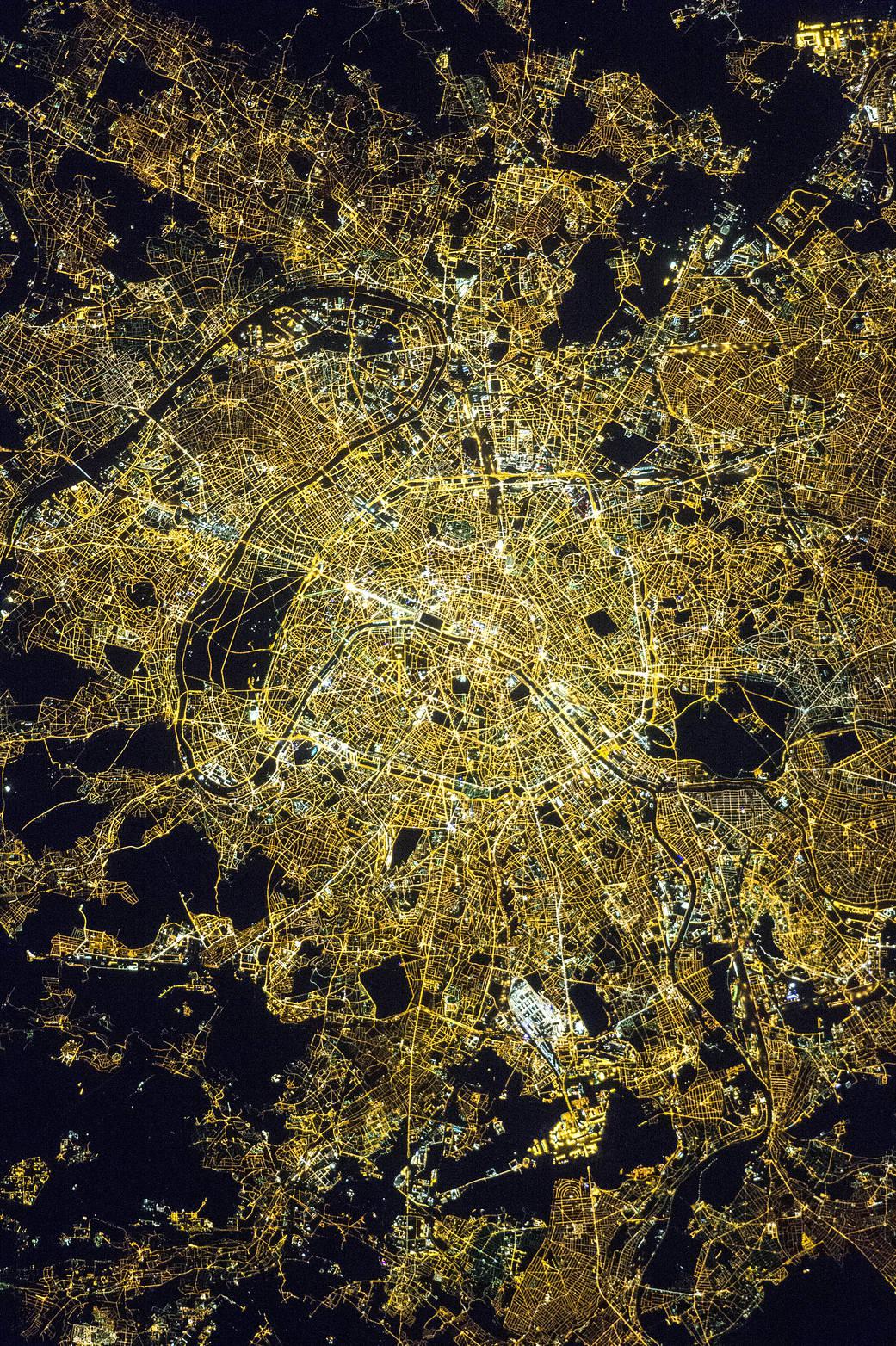 You all have a great day and keep lookin' up!
Note: To offer support to Meteorologist Mark and his educational outreach programs, please consider giving via https://www.paypal.com/paypalme/meteorologistmark. If you can't give, no worries! Just keep following and tell your friends!
Please feel free to "Follow" me on Social Media!
Facebook @meteorologistmark
Twitter @meteo_mark
Instagram @MeteorologistMark