Friday Funny
Weather Headlines 
An absolutely beautiful holiday weekend coming!
Next rain chance comes Tuesday
Watching Hurricane Elsa move toward the Gulf of Mexico
Meteorologist Mark's Wx Vlog 
Seven-Day Forecast
Daily Forecast 
Today: Skies gradually clear. Low humidity.
Saturday: Mostly sunny & very pleasant.
Sunday & Monday: Warmer, but with continued low humidity.
Tuesday: Partly cloudy, with just a chance for a mainly afternoon/evening shower or storms.
Wednesday & Thursday: Partly cloudy, with scattered afternoon and evening showers and thunderstorms.
Hay Weather Forecast
Meteorologist Mark's Wx Concerns
Almanac for Yesterday
Tropics 
Elsa has now become the first hurricane of the 2021 hurricane season. Hurricane hunters are investigating the storm now and they will be back this afternoon. Their findings could cause adjustments to both the intensity and forecast path of Elsa, so stay tuned. Keep in mind that errors in the track path average about 200 miles by the end of the forecast period. In other words, the forecast landfall of Elsa at 2AM Wed could be east or west of that point by at least 200 miles. The hurricane center emphasizes that uncertainty in the track is higher than usual.
Anyone with travel plans to Florida or the Gulf Coast next week should pay close attention to this.
Sun & The Moon
Planting by the Moon 
On This Day in Wx History
1833 – An unusually large New England tornado, one half to three quarters of a mile wide, went from Salem Pond to Norton Pond, Vermont, and then into Canada. It prostrated nearly everything in its path.
Yesterday's National Temperature Extremes
High:  117° at Death Valley, California
Low:   35° at Peter Sinks, Utah 
Today's Tennessee Weather 
A cold front pushing southward will allow skies to clear from north to south today, leaving us all with a partly to mostly sunny afternoon and evening. Lower humidity will make for a nice feel to the air, so get outside if you can! Afternoon high temperatures will reach the low to mid 80s statewide.
Tonight's Tennessee Weather 
A pleasant July night is in store for us! Low humidity and mostly clear skies will allow temperatures to drop into the 50s for much of the state.
Tomorrow's Tennessee Weather 
Saturday is looking absolutely fantastic! What great weather for an Independence Day weekend! Look for lots of sunshine, low humidity, northerly breezes, and highs around 80 degrees. You just can't beat that for a July weekend in Tennessee!
Drought Monitor
The drought monitor is updated each Thursday.
Weather SnapShots
Lytton, British Columbia is home to the hottest temperature ever recorded in Canada. That occurred Tuesday, when the official weather station there reached an astonishing 121 degrees. Now, wildfires have erupted across the parched landscape and much of Lytton has now burned. This is an aerial shot of the once beautiful landscape.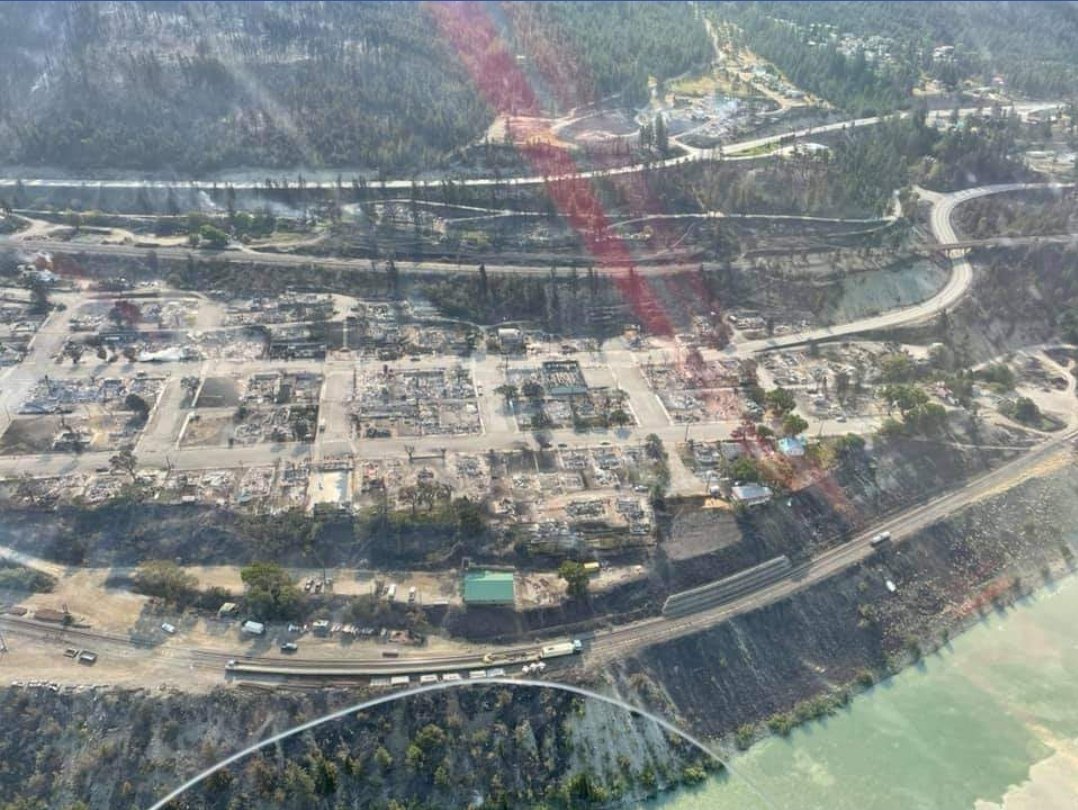 NASA Nerdology 
The National Air and Space Museum (an absolutely super cool place, by the way) opened 45 years ago this week. Astronaut Michael Collins was invited to speak. Someone caught this picture of him, catching a moment of reflection, just before going on stage.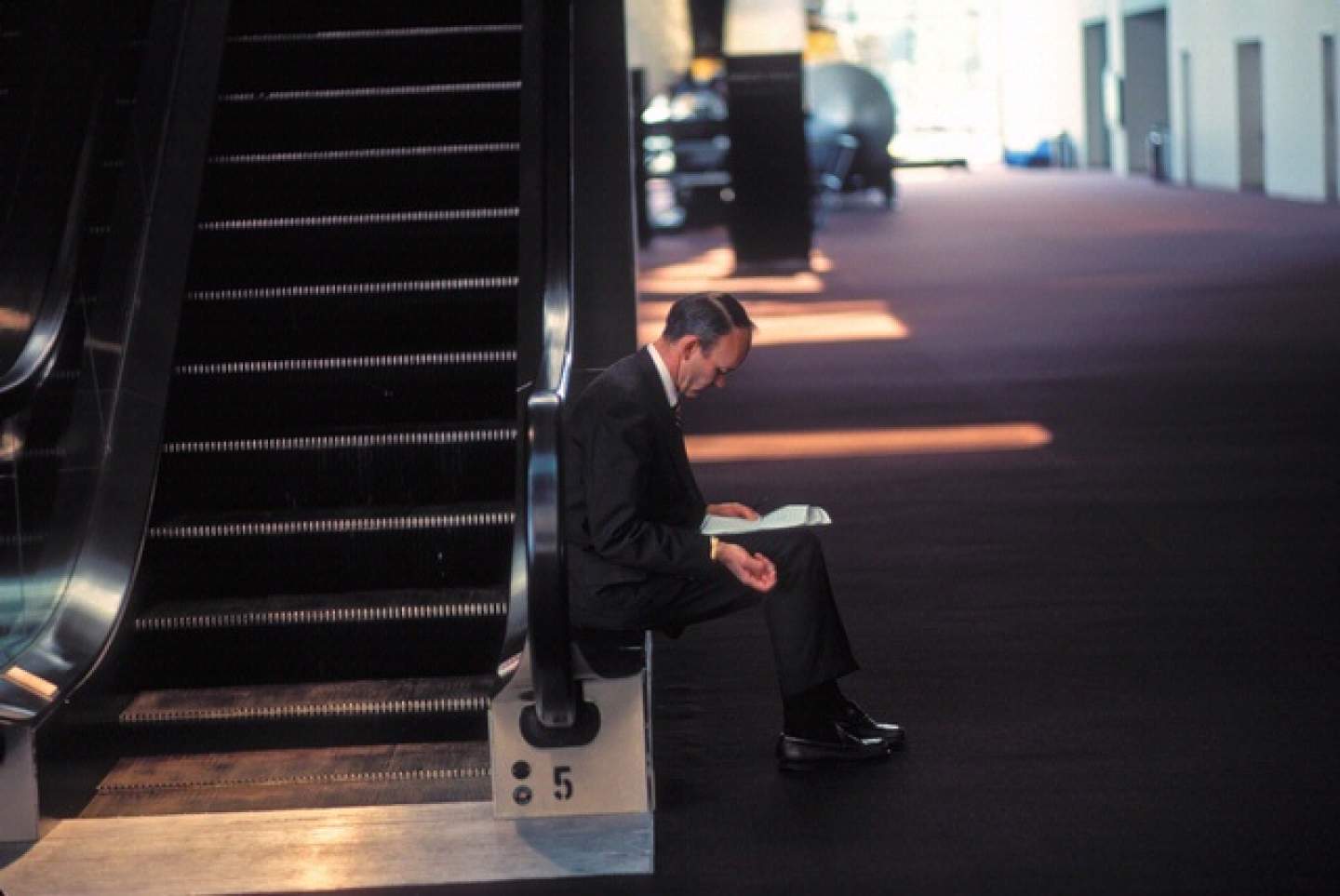 You all have a great day and keep lookin' up!
Note: To offer support to Meteorologist Mark and his educational outreach programs, please consider giving via https://www.paypal.com/paypalme/meteorologistmark. If you can't give, no worries! Just keep following and tell your friends!
Please feel free to "Follow" me on Social Media!
Facebook @meteorologistmark
Twitter @meteo_mark
Instagram @MeteorologistMark