Weather Headlines 
An absolutely beautiful holiday weekend
Decent rain chances return by mid-week
Watching Hurricane Elsa move toward the Gulf
Meteorologist Mark's Wx Vlog 
Seven-Day Forecast
Daily Forecast 
Today: Mostly sunny and low humidity. A very pleasant day.
Fourth of July & Monday: Mostly sunny and warmer. Continued low humidity.
Tuesday: Partly cloudy, with a slight chance for a shower or storm.
Wednesday & Thursday: Partly to mostly cloudy, with scattered showers and thunderstorms, especially in the afternoon/evening.
Friday: Partly cloudy, with a chance for a shower or thunderstorm.
Hay Weather Forecast
Forecast Discussion
It's looking like one of the best Fourth of July weekends we could ask for in the weather department. Low humidity in July is always a treat, especially for a holiday weekend!
I've been watching Hurricane Elsa closely, and it's looking more and more like the effects of that storm will stay east of our area. We may get some pretty tropical clouds from her, but I think the rain will stay far away. Since there is still so much uncertainty with her future path, I will continue to watch her very closely.
Meteorologist Mark's Wx Concerns
Almanac for Yesterday
Tropics 
Hurricane Elsa is liable to take a path that does not bode well for that storm. Rugged terrain will take a toll on the storm and it will struggle on its journey to the US. Never the less, the system is expected to retain its tropical storm strength and it will still need to be watched very closely. I should note that this path forecast could change. If Elsa avoids the more rugged terrain of Cuban, the storm will be stronger. It is also worth noting that conditions may be such that Elsa strengthens into a hurricane again in the Gulf. There's much to watch.
Sun & The Moon
Planting by the Moon 
On This Day in Wx History
The temperature at Alamosa, Colorado, soared to a record warm reading of 91 degrees, following a record low of 35 degrees the previous day! Winter to summer in only 36 hours. Dang….
Yesterday's National Temperature Extremes
High:  119° at Death Valley, California
Low:   30° at Peter Sinks, Utah 
Saturday Silliness
Today's Tennessee Weather 
It's a beautiful day all across the state! Look for lots of sunshine and highs in the 70s and 80s. You just can't beat this for a Fourth of July weekend forecast!
Drought Monitor
The drought monitor is updated each Thursday.
Weather SnapShots
Friday evening skies turned threatening in Chickasha, Oklahoma. Thankfully, Steve Thompson (@stormchase4life) captured this impressive photo of those skies!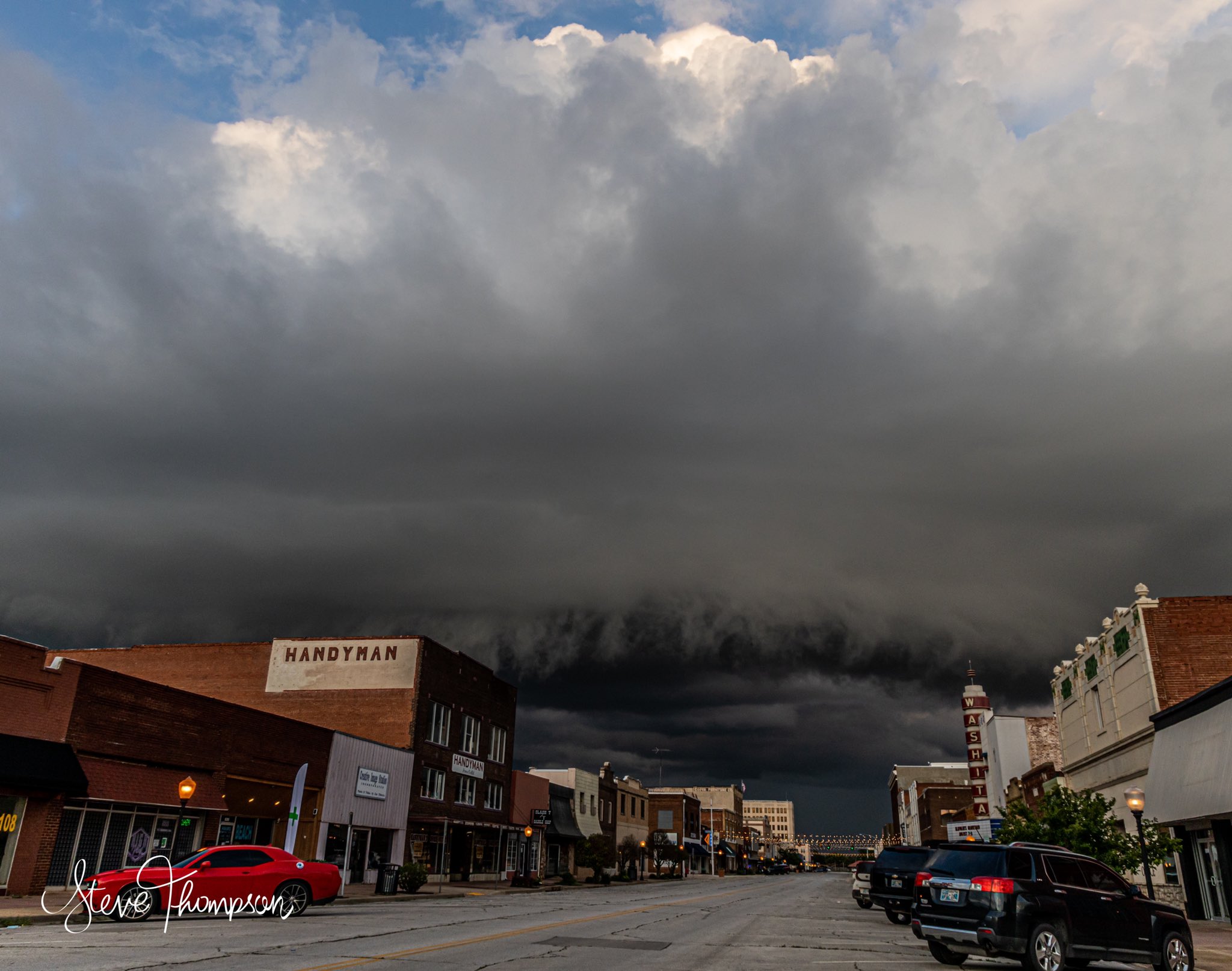 NASA Nerdology 
During this week in 1985, Giotto was launched! Giotto was the first European Space Agency deep space missions. Giotto provided the first close-up images of a comet's nucleus during its flyby of Halley's Comet on March 13-14, 1986.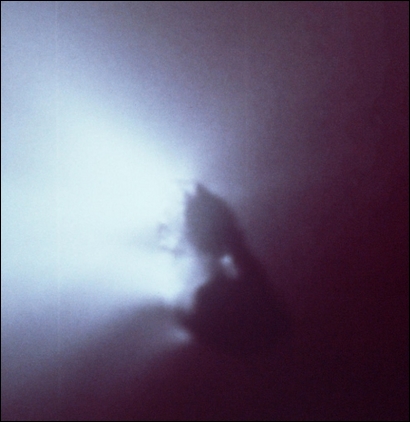 You all have a great day and keep lookin' up!
Note: To offer support to Meteorologist Mark and his educational outreach programs, please consider giving via  https://www.paypal.com/paypalme/meteorologistmark. If you can't give, no worries! Just keep following and tell your friends! 
Please feel free to "Follow" me on Social Media!
Facebook @meteorologistmark
Twitter @meteo_mark
Instagram @MeteorologistMark