Note:
Storm complexes from the Midwest are moving through Middle Tennessee this morning, but the storms are weakening as they approach the plateau. There are currently no watches or warnings in Middle Tennessee. The current radar shows this, as seen below. I highlighted the border of Cumberland County.
MM News
Mark your calendars for July 27 at 4:00! That will be the next Meteorologist Mark science class for kids! The topic this month will be flooding. Registration is required and I'll have that sign-up sheet available soon! The class is sponsored by and held at TCAT. To support the educational outreach programs of MM or the maintenance of this site, find the donate button on this page or scroll to the bottom of this page for the Paypal link. Thank you!
Radar & Wx Alerts Link (New!)
https://www.wunderground.com/maps/radar/current/bwg
Weather alerts can be found here:
https://www.wunderground.com/wundermap
Weather Headlines 
Thunderstorm chances continue
A bit drier by midweek
An overall unsettled pattern for the next seven days
Meteorologist Mark's Wx Vlog 
Seven-Day Forecast
Daily Forecast 
Sunday – Tuesday: Mostly cloudy. Showers and thunderstorms likely. Some storms could be strong, or even briefly severe.
Wednesday – Saturday: Partly to mostly cloudy, with scattered mainly afternoon showers and thunderstorms.
Hay Weather Forecast
Meteorologist Mark's Wx Concerns
Widespread severe weather is not expected over the next seven days, but any storm that develops will be capable of producing very gusty winds (briefly damaging?), deadly cloud-to-ground lightning, and torrential rainfall.
Be very careful around that lightning! If you can hear thunder, you're close enough to lightning to need to take shelter.
Almanac for Yesterday
Tropics 
The tropics are quiet and sleepy and are expected to remain quiet for the next five days. And yes, you get a sleeping puppy for every quiet day there is. Cheers to many days of sleeping puppies! (ha)
Sun & The Moon
Planting by the Moon 
11th – 14th A most barren period. Kill plant pests and do general farm work.
15th – 16th Sow grains and forage crops. Plant flowers. Favorable for planting peas, beans, tomatoes, and other fall crops bearing aboveground.
17th – 18th Start seedbeds. Extra good for fall cabbage, lettuce, cauliflower, mustard greens, and other leafy vegetables. Good for any aboveground crop that can be planted now.
19th – 20th Barren days, neither plant nor sow.
21st – 22nd Any aboveground crops that can be planted now will do well.
23rd – 24th Good days for killing weeds, briars, and other plant pests. Poor for planting.
25th – 27th Set strawberry plants. Good days for transplanting. Good days for planting beets, carrots, radishes, salsify, turnips, peanuts, and other root crops. Also good for vine crops.
28th – 29th A barren period.
On This Day in Wx History
1901- An unusually hot day across the Midstate, as Nashville hits 102 degrees. Some of the country stations measure as high as 107. Clarksville and Lewisburg record 104 degrees.
Yesterday's National Temperature Extremes
High:  129° at Death Valley, California
Low:   22° at Peter Sinks, Utah 
Today's Tennessee Weather 
Scattered showers and thunderstorms are likely statewide for our Sunday. Clouds and showers will keep high temps in the 80s.
Drought Monitor
The drought monitor is updated each Thursday.
Weather SnapShots
Melissa Wambolt (@MelissaMWambolt) took this beautiful picture at Picacho Peak in Arizona on Friday night. What a shot!
NASA Nerdology
World chocolate day was this past week (July 7). The astronauts onboard the International Space Station may be "out of this world", but that doesn't keep them from celebrating one of our finer holidays, in my opinion (ha). Seen here, astronauts enjoy some chocolate ice cream bars. I wonder if the chocolate taste better in space? ummm…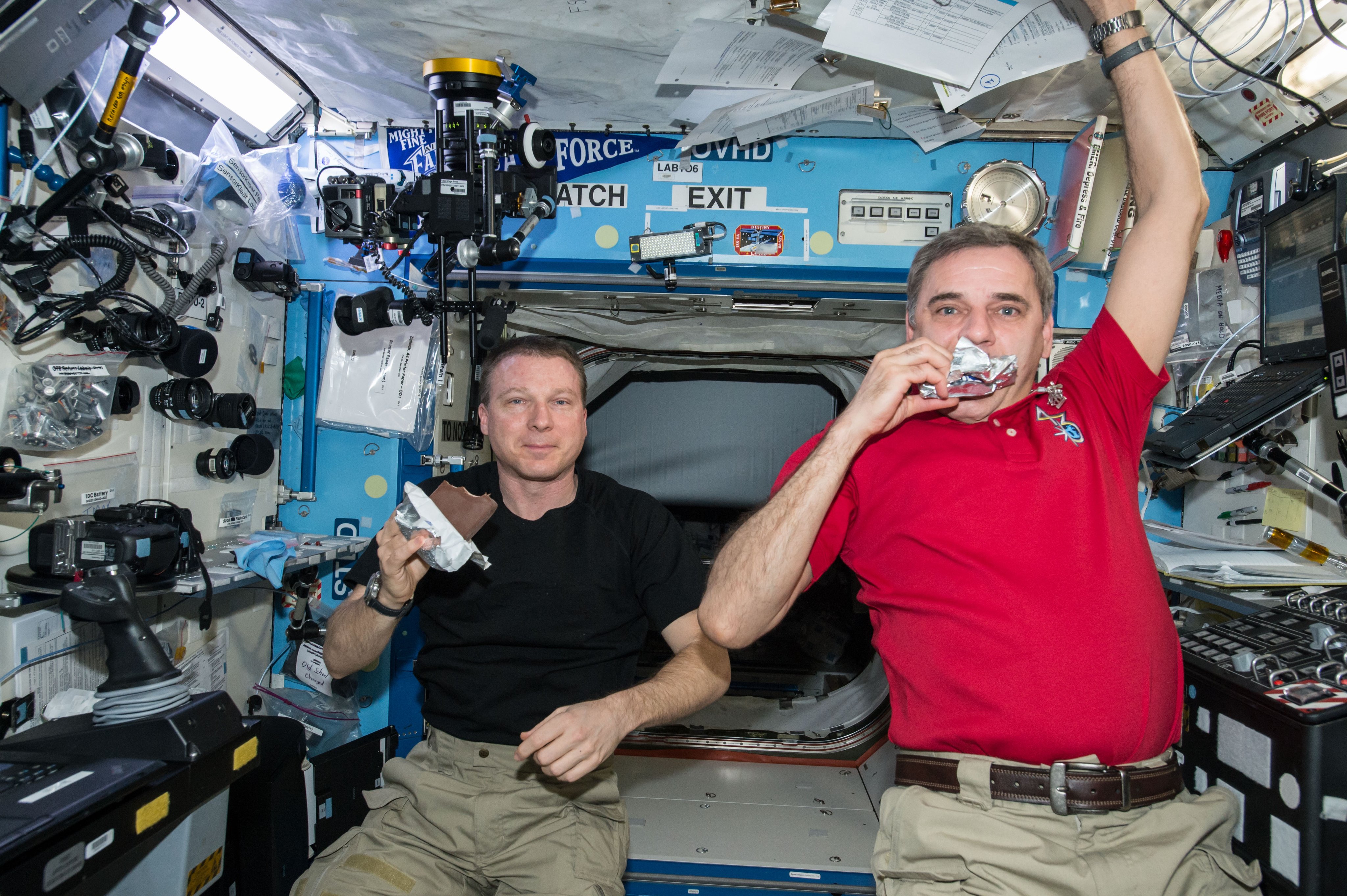 Sunday Story 
Another Historic Heat Wave
The end of June brought a historic heat wave that gripped the Pacific Northwest. That heat extended into Canada, as well.
The heat became such that all-time record highs were shattered. Seattle reached an all-time record high of 103 degrees. Their average high is normally a pleasant 69 degrees in June. Incidentally, the hottest temperature ever recorded on the plateau was 102 degrees in 2012.
Lytton, British Columbia, a small town located in western Canada, set the all-time record high for the entire country of Canada, when the mercury there hit an astonishing 121 degrees on June 29th.
Following the record heat, wildfires erupted across western Canada. Lytton has now mostly burned to the ground. The fires became so large that they created thunderstorms. Those clouds are called pyro cumulus and can develop over huge wildfires. The storms produced several hundred thousand lightning strikes.
Across the ocean, Europe is experiencing a hot summer, as well. Temperatures have been breaking records, but it's not as hot as it was last year, at least not yet. Last summer, Siberia recorded its first 100-degree reading.
Here in North America, for every record low we record in a year, we record at least two record highs.
As the world becomes more populated, there will be more people driving cars, flying on planes, working in factories, clearing land to build houses, and so on. Oil and other fossil fuels will be burned at higher rates, suddenly pumping our atmosphere full of gasses that normally would take millions of years to be released naturally.
While there is certainly much debate on the future state of our planet, we can certainly agree that humans have altered the landscape. Unfortunately, that alteration is not always environmentally responsible.
Let's do our part to protect our precious planet. After all, she's the only one we've got.
You all have a great day and keep lookin' up!
Note: To offer support to Meteorologist Mark and his educational outreach programs, please consider giving via https://www.paypal.com/paypalme/meteorologistmark. If you can't give, no worries! Just keep following and tell your friends!
Please feel free to "Follow" me on Social Media!
Facebook @meteorologistmark
Twitter @meteo_mark
Instagram @MeteorologistMark