MM News
I have added an ecommerce link to the page for when my Meteorologist Mark shirts become available. I am currently waiting on the designer's plan for the shirt (I stink at designing! ha). This added link, and the changes it brings, may cause disruptions to the look of the site over the coming days. Please excuse the "construction". Adding an ecommerce link will not only allow me to sell MM clothing, but other MM items as well, including my MM rulers! If you have an idea for something for me to brand and offer you all, just let me know!
Radar & Wx Alerts Link 
Radar can be found here:
https://www.wunderground.com/maps/radar/current/bwg
Weather alerts can be found here:
https://www.wunderground.com/wundermap
Weather Headlines 
A wet weekend
Heavy rainfall is possible
Turning drier next week
Meteorologist Mark's Wx Vlog
Seven-Day Forecast
Daily Forecast 
Saturday – Sunday: Mostly cloudy, with showers and thunderstorms likely. Heavy rainfall is possible.
Monday: Partly cloudy, with a chance for a few showers and thunderstorms.
Tuesday – Friday: Partly to mostly sunny, with just a slight chance for a mainly afternoon/evening shower or storm.
Hay Weather Forecast
Meteorologist Mark's Wx Concerns
Almanac for Yesterday
Tropics 
The tropics remain quiet….
Sun & The Moon
Planting by the Moon 
17th – 18th Start seedbeds. Extra good for fall cabbage, lettuce, cauliflower, mustard greens, and other leafy vegetables. Good for any aboveground crop that can be planted now.
19th – 20th Barren days, neither plant nor sow.
21st – 22nd Any aboveground crops that can be planted now will do well.
23rd – 24th Good days for killing weeds, briars, and other plant pests. Poor for planting.
25th – 27th Set strawberry plants. Good days for transplanting. Good days for planting beets, carrots, radishes, salsify, turnips, peanuts, and other root crops. Also good for vine crops.
28th – 29th A barren period.
On This Day in Wx History
1934 – One of the worst heat waves in the history of the nation commenced. During the last two weeks of the month, extreme heat claimed 679 lives in Michigan, including 300 in Detroit alone. 
Yesterday's National Temperature Extremes
High:  119° at Death Valley, California
Low:   28° at Bodie California 
Saturday Silliness
Today's Tennessee Weather 
Rain chances are high statewide today and tomorrow.
Drought Monitor
The drought monitor is updated each Thursday.
Weather SnapShots
A beautiful sunset over New York City Friday evening. Photo by Inga Sarda-Sorensen (@isardasorensen).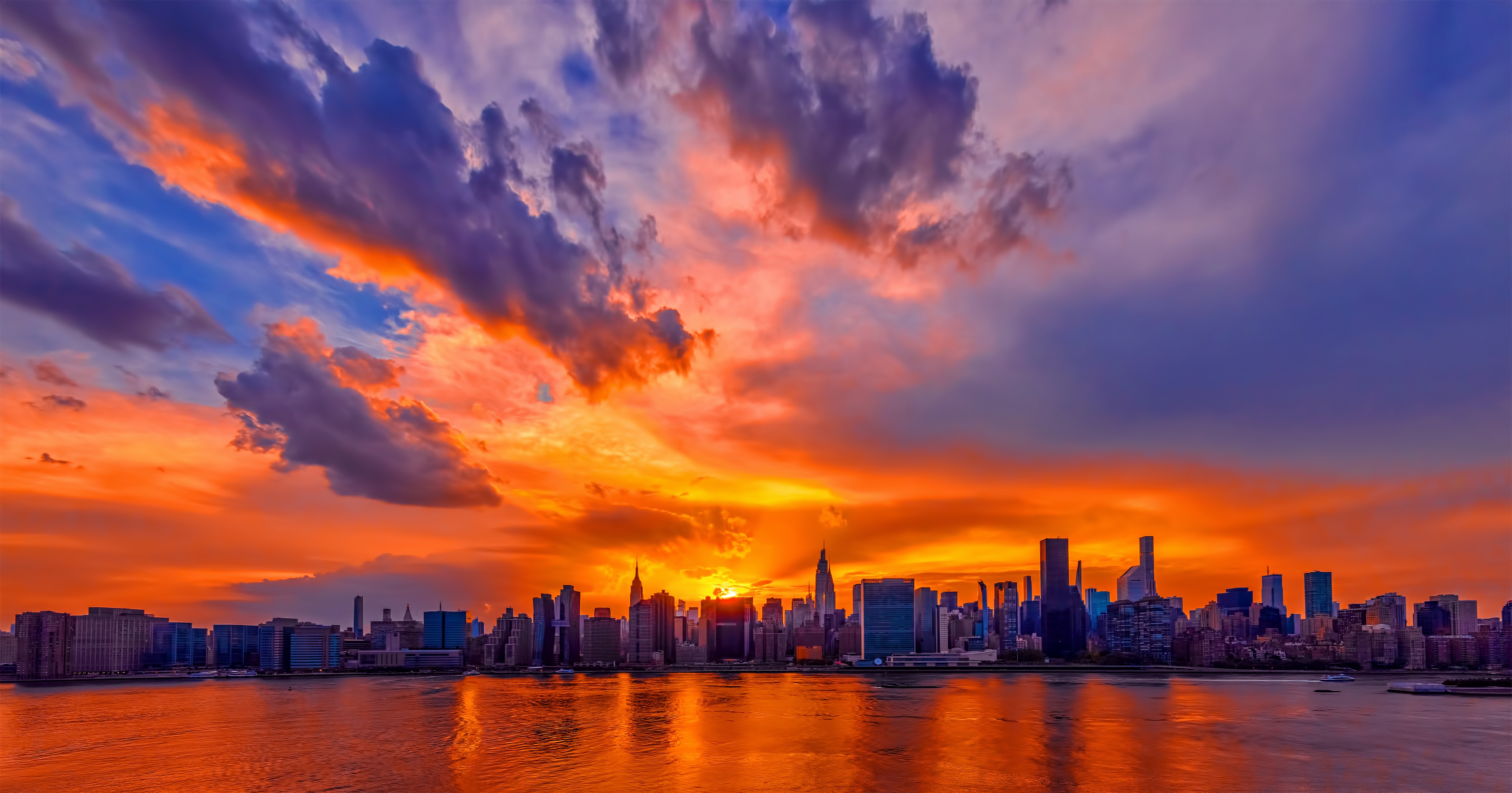 NASA Nerdology 
John Glenn set off from Los Alamitos Naval Air Station in California on the morning of July 16, 1957 to make history. In 3 hours and 23 minutes, John made it across the country in his Vought F8U Crusader and set a transcontinental speed record of 725 mph.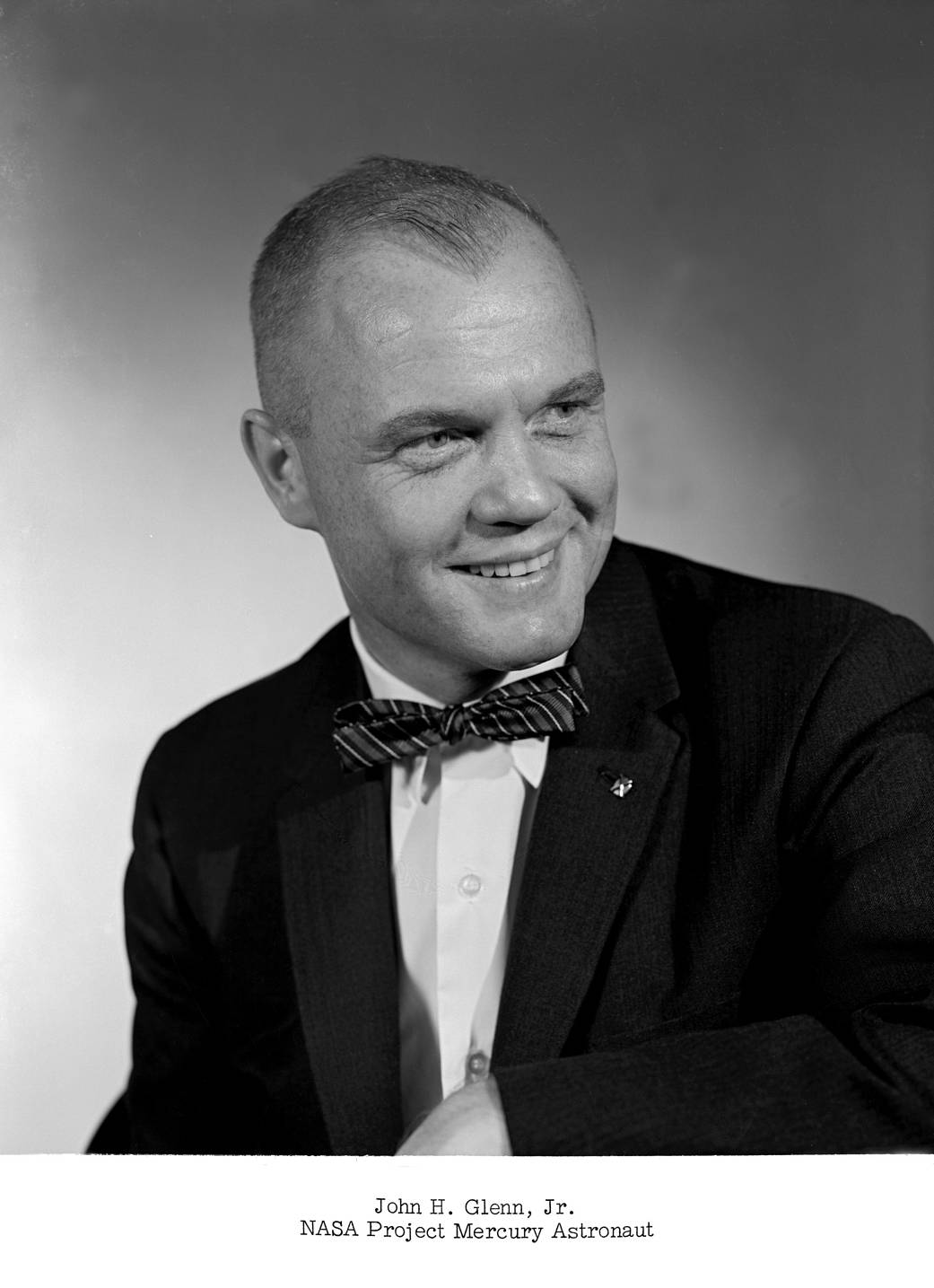 You all have a great day and keep lookin' up!
Note: To offer support to Meteorologist Mark and his educational outreach programs, please consider giving via https://www.paypal.com/paypalme/meteorologistmark. If you can't give, no worries! Just keep following and tell your friends!
Please feel free to "Follow" me on Social Media!
Facebook @meteorologistmark
Twitter @meteo_mark
Instagram @MeteorologistMark