MM News
Come out to Roane State Wednesday evening for some stargazing! Roane State Community College is inviting us to come out and see the Perseids Meteor shower, which will be peaking Wednesday night. We'll have telescopes for you to check out some planets and all kinds of other cool things! I'll do my best to let you know what you're seeing, along with some cool space tidbits. We'll be meeting at 7:00. Just look for the telescopes! See you there!
Radar & Wx Alerts Link 
Radar can be found here:
https://www.wunderground.com/maps/radar/current/bwg
Weather alerts can be found here:
https://www.wunderground.com/wundermap
Weather Headlines 
A Beautiful Sunday
Dodging Mainly Afternoon Storms This Week
Best Chance of Rain Comes End of Week
Watching the Troics
Meteorologist Mark's Wx Vlog 
Seven-Day Forecast
Daily Forecast 
Today: Partly to mostly sunny.
Monday – Thursday: Partly cloudy, with a chance for showers and thunderstorms each afternoon.
Friday – Saturday: Scattered showers and thunderstorms.
Hay Weather Forecast
127 Yard Sale Forecast
What a great way to end the yard sales! Absolutely perfect weather for August!
Meteorologist Mark's Wx Concerns
Almanac for Yesterday
Tropics 
Things are starting to look more serious now. Two systems, back to back, are now quite concerning (orange-shaded regions). Both systems have a 40% chance of development. The first of these systems could be a threat to the US by the end of this week. On a brighter note, the system closest to Africa (yellow X) is falling apart and is unlikely to ever threaten anyone.
Sun & Moon
Planting by the Moon
8th – 10th Best for killing weeds, briars, poison ivy, and other plant pests. Clear wood lots and fencerows.
11th – 12th Excellent for sowing grains, winter wheat, oats, and rye. Plant flowers. Good days for planting aboveground crops.
13th – 14th Plant seedbeds. Plant peas, beans, tomatoes, peppers, and other aboveground crops in southern Florida, California, and Texas. Extra good for leafy vegetables.
15th – 17th Cut winter wood, do clearing and plowing, but no planting.
On This Day in Wx History
2013- A localized but major flash flood strikes the northern Nashville metro area early in the morning. Up to 8″ of rain falls in a short period of time, resulting in over 200 water rescues! More than 100 homes and business were flooded, along with several area interstates.
Yesterday's National Temperature Extremes
High:  115° at Death Valley, California
Low:   30° at Bodie, California 
Tracking the Fire and Smoke 
Smoke will once again haze over skies in the east, though that haze is not as dense as in days past.
Past 24-Hour Earthquake Activity
Drought Monitor
The drought monitor is updated each Thursday.
Weather SnapShots
This is one of those pics were it seems like you can just hear the rain and thunder. Thanks to
Dub Sonata (@DubSonata) for capturing this beautiful picture near Tucson, Arizona Friday evening.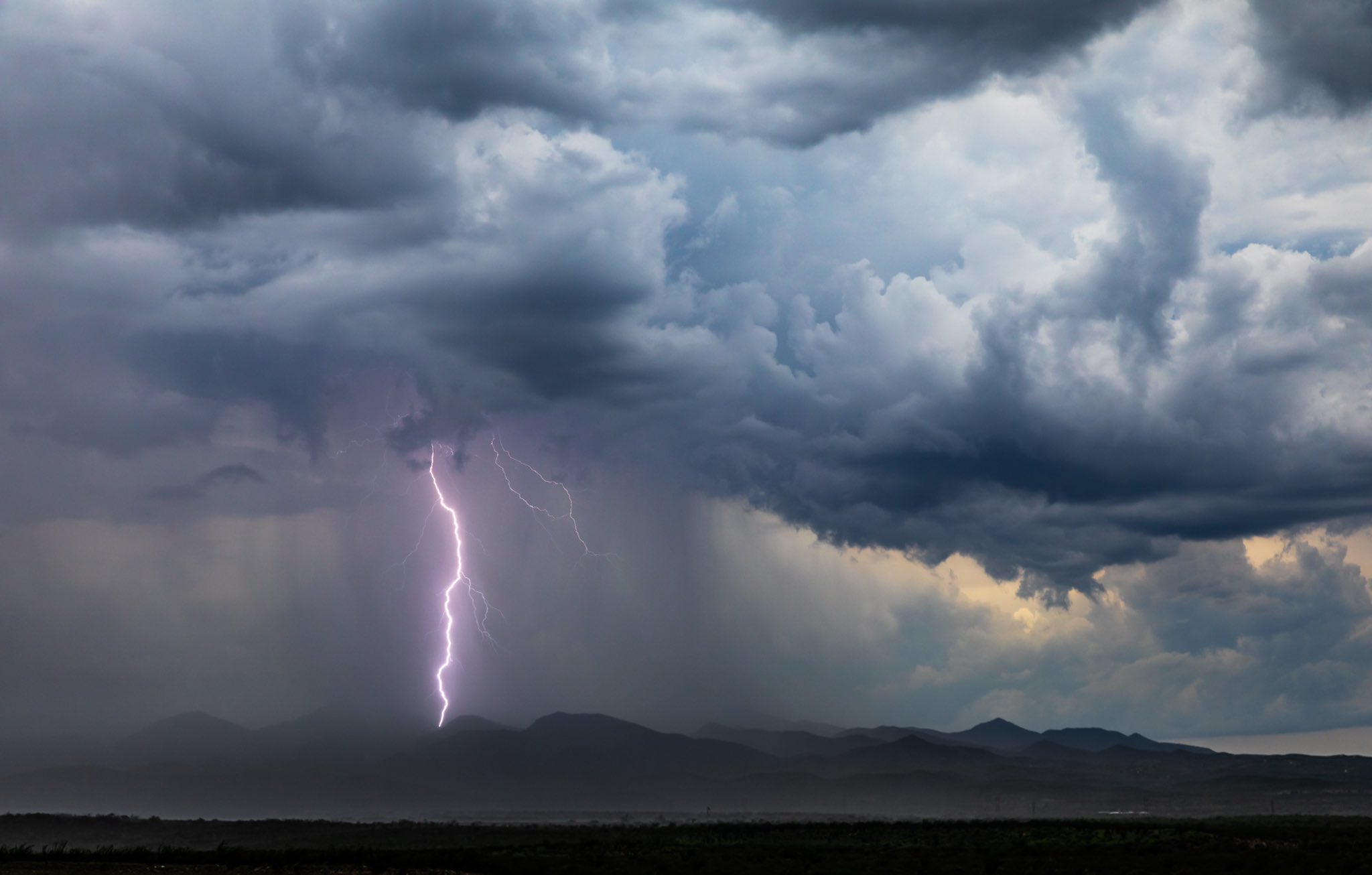 NASA Nerdology
The crew of Apollo 15 splashed down at approximately 3:46 PM CDT on August 7th – 335 miles north of Honolulu. They were picked up by helicopters and taken to the prime recovery ship, USS Okinawa. One of the three parachutes did not fully open, causing a splashdown speed of 21mph instead of 19mph.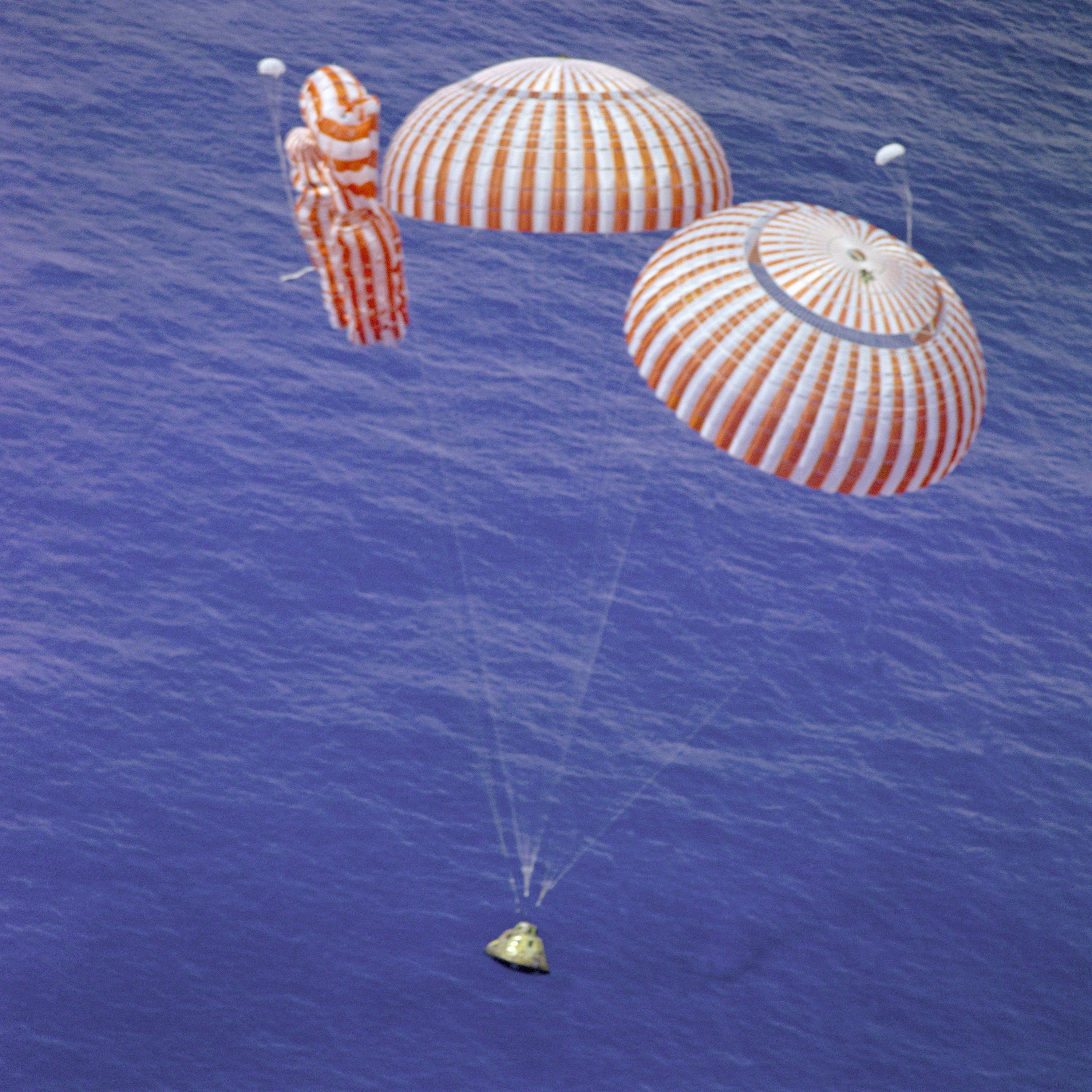 You all have a great day and keep lookin' up!
Note: To offer support to Meteorologist Mark and his educational outreach programs, please consider giving via https://www.paypal.com/paypalme/meteorologistmark. If you can't give, no worries! Just keep following and tell your friends!
Please feel free to "Follow" me on Social Media!
Facebook @meteorologistmark
Twitter @meteo_mark
Instagram @MeteorologistMark
YouTube @Meteorologist Mark (please subscribe for free!)