MM News
I'm headed back to Allardt this morning to talk to some kiddos about weather and space! The kids are attending a summer camp at Allardt Elementary.
Weather Headlines 
Humidity increasing
A nice night for looking at (howling at? ha) the Full Moon
Rain chances increasing by the weekend.
Meteorologist Mark's Wx Vlog 
Seven-Day Forecast
Daily Forecast 
Today & Friday: Mostly sunny skies. Humidity increasing.
Saturday: Mostly sunny, with just a slight chance for a shower or storm.
Sunday: Partly to mostly sunny, with an increasing risk for a shower or storm.
Monday – Wednesday: Mostly cloudy, with scattered shower and thunderstorms.
Hay Weather Forecast
Meteorologist Mark's Wx Concerns
Almanac for Yesterday
Tropics 
The area of low pressure nearest to the Caribbean is still holding on and it still needs to be watched. While it only has a 10% chance of development, that chance is not zero.
Of even more interest is an area of low pressure near Africa. While it is rather uncommon to see a storm develop in that region this early in the season, there are strong indications that this system has a good chance of becoming a storm and certainly bears watching over the next couple of weeks. The chance for development is set at 40%.
Sun & The Moon
Planting by the Moon in June
On This Day in Wx History
1924 – Six men at a rock quarry south of Winston-Salem, North Carolina, sought shelter from a thunderstorm. The structure chosen contained a quantity of dynamite. Lightning struck a near-by tree causing the dynamite to explode. The men were killed instantly.
Yesterday's National Temperature Extremes
High:  109° at Tucumcari, New Mexico & Rio Grande Village, Texas
Low:   26° at Bodie, California 
Thirsty Thursday
Frozen water is about 9% lighter than liquid water, which is why ice floats.
Today's Tennessee Weather 
Tennessee's skies will be filled with sunshine and a few passing clouds today. Afternoon high temperatures will top out in the mid to upper 80s. Humidity will be a bit higher than what we've seen this week, but it should still feel pretty good outside for this time of year.
Tonight's Tennessee Weather 
Tonight's Full Moon will be greeted by just a few passing clouds. That often makes the Full Moon look even more beautiful! It will be a warm and muggy night for stargazing in both West and Middle Tennessee, with temperatures holding in the low to mid 70s for much of the night. Meanwhile, the Cumberland Plateau and East Tennessee will see a more pleasant night, with overnight low temperatures around 60 degrees.
Tomorrow's Tennessee Weather 
Humidity increases a bit more for Friday, making it feel more like a Tennessee summer day! That increasing humidity could lead to an isolated shower or storm for West Tennessee, while the rest of us just see a few passing cumulus clouds.
Drought Monitor
The drought monitor is updated each Thursday. This is the latest update!
Weather SnapShots
John Sirlin (@SirlinJohn) took this photo at Shiprock, New Mexico yesterday. What a beautiful shot!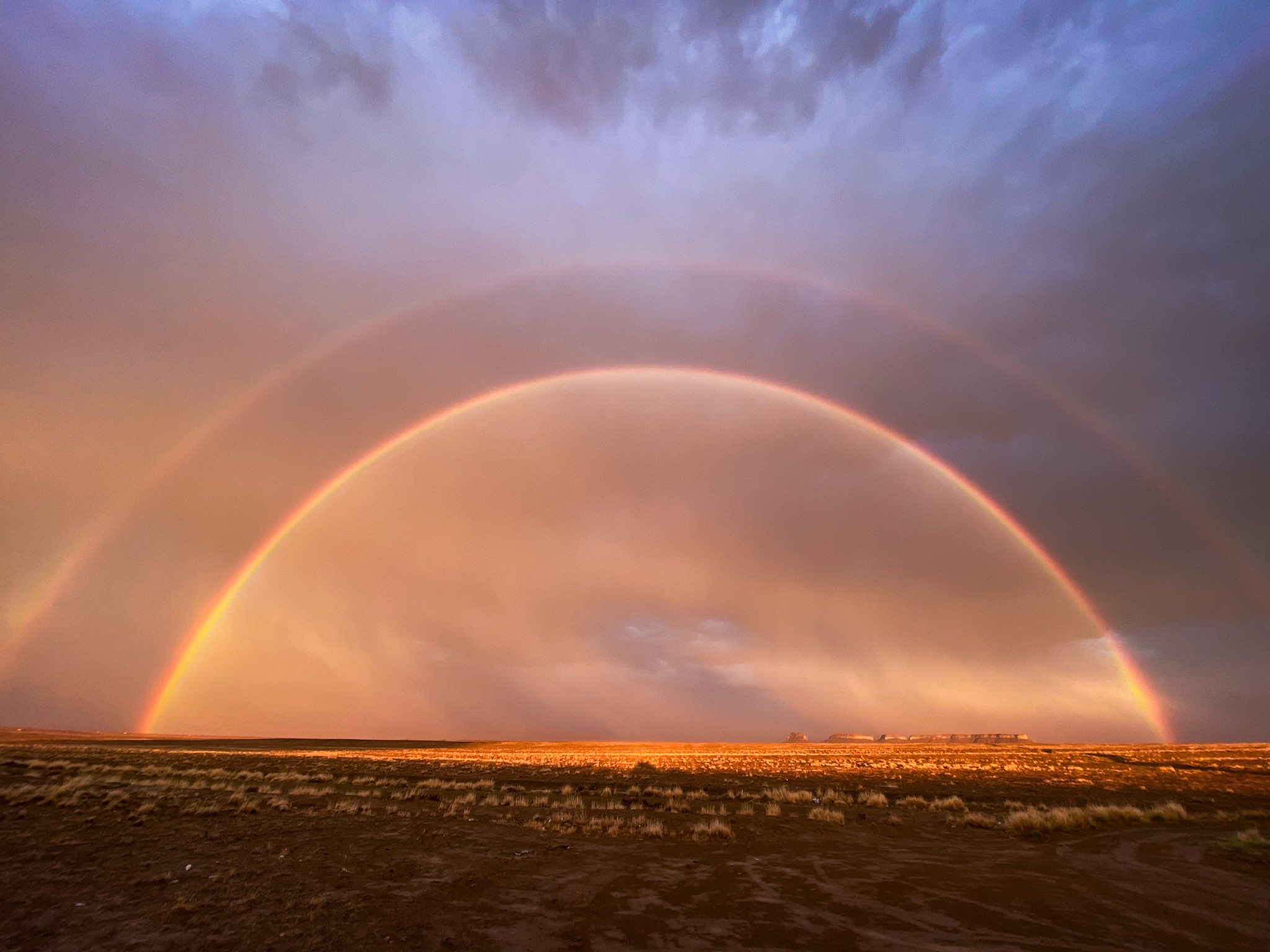 NASA Nerdology 
This week in 1954, the F-86F Sabre arrived at the NACA's High-Speed Flight Station in California. The Sabre was used for pitch-up research & as a chase aircraft for the D-558-2 Skyrocket. It was also the United States' first swept wing fighter & saw extensive action in the Korean War.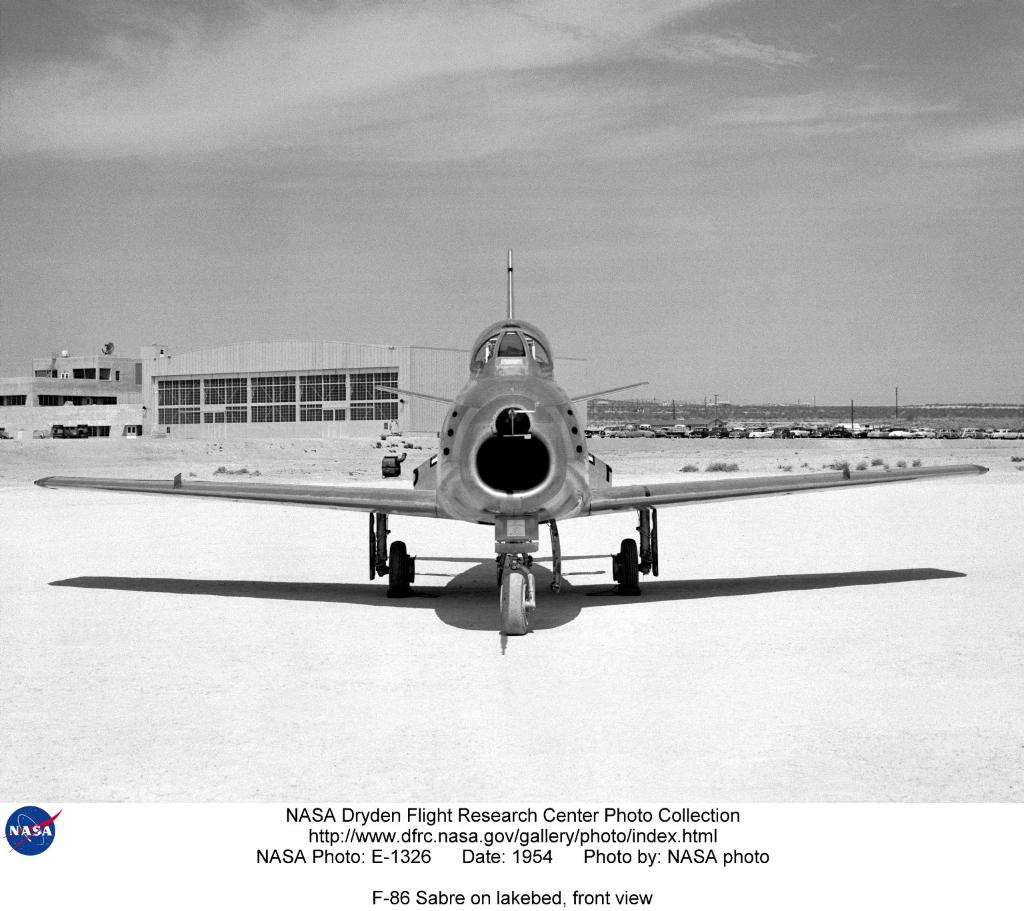 You all have a great day and keep lookin' up!
Note: To offer support to Meteorologist Mark and his educational outreach programs, please consider giving via https://www.paypal.com/paypalme/meteorologistmark. If you can't give, no worries! Just keep following and tell your friends!
Please feel free to "Follow" me on Social Media!
Facebook @meteorologistmark
Twitter @meteo_mark
Instagram @MeteorologistMark