Friday Funny
MM News
Yesterday, I was at Allardt Elementary and the air conditioning was broken in the library where I ws to speak (it was very warm. ha). Then, soon after starting my talk, the main water line broke. That prompted the closing of the school and an abrupt end to my talk. haha
This morning, I'm headed to South Fentress to talk to a LOT of kiddos about weather and space. Wish me luck! ha
Weather Headlines 
Forecast trending hotter & drier through the start of next week
Heat and humidity increasing
Best chance of rain now holding off until the middle to end of next week
Meteorologist Mark's Wx Vlog 
Unavailable today.
Seven-Day Forecast
Daily Forecast 
Today & Tomorrow: Mostly sunny. Hot and humid.
Sunday: Mostly sunny, with a chance for an afternoon shower or storm.
Sunday- Tuesday: Partly to mostly sunny, with a chance for a few afternoon/evening showers & storms.
Wednesday & Thursday: Partly to mostly cloudy, with a few more showers and storms around the area.
Hay Weather Forecast
Forecast Discussion
The cold front that we've been tracking for several days (it's slow!) has now slowed even more in the model data. Now, it may be the middle of next week before we get good rainfall from it. This isn't uncommon behavior for summer fronts, but it can make long-range forecasting difficult. It'll get here someday. haha
Meteorologist Mark's Wx Concerns
Almanac for Yesterday
Tropics 
Good news from the tropics this morning! The area of low pressure that we've been watching near the Caribbean has dissipated. The area of low pressure near Africa is not looking nearly as healthy as it looked yesterday, therefore the National hurricane Center has now lowered its chances for development.
Sun & The Moon
Planting by the Moon in June
On This Day in Wx History
1749 – A general fasting was called on account of drought in Massachusetts. It was the year of the famous dry spring in which fields and villages burned.
Yesterday's National Temperature Extremes
High:  113° at Death Valley, California
Low:   32° at Saranac Lake, New York 
Today's Tennessee Weather 
A hot and humid day is in store for the Volunteer State today. That humidity may lead to a couple of afternoon and evening showers or storms across West Tennessee. Otherwise, look for mostly sunny skies and highs near 90 for many of us.
Tonight's Tennessee Weather 
A few passing clouds and a Full Moon will be in our Tennessee skies for tonight. It will be a mild and muggy night, with lows in the 60s and 70s.
Tomorrow's Tennessee Weather 
Saturday is nearly a carbon copy of Friday's weather. Another hot and humid day, with just a slight chance for an afternoon shower or storm across West Tennessee. The rest of us will see another dry and mostly sunny day.
Drought Monitor
The drought monitor is updated each Thursday.
Weather SnapShots
Charlie Kurschek (@strmchasingchuck) snapped this picture of a lighting strike in Colorado at sunset. What a cool photo!
NASA Nerdology 
During this week in 1991, this photo of the SR-71 and its crew was taken. That crew was looking more like astronauts than aircraft pilots! Two SR-71 Blackbirds were loaned to NASA by the US Airforce for high-speed, high-altitude aeronautical research in the 1990s.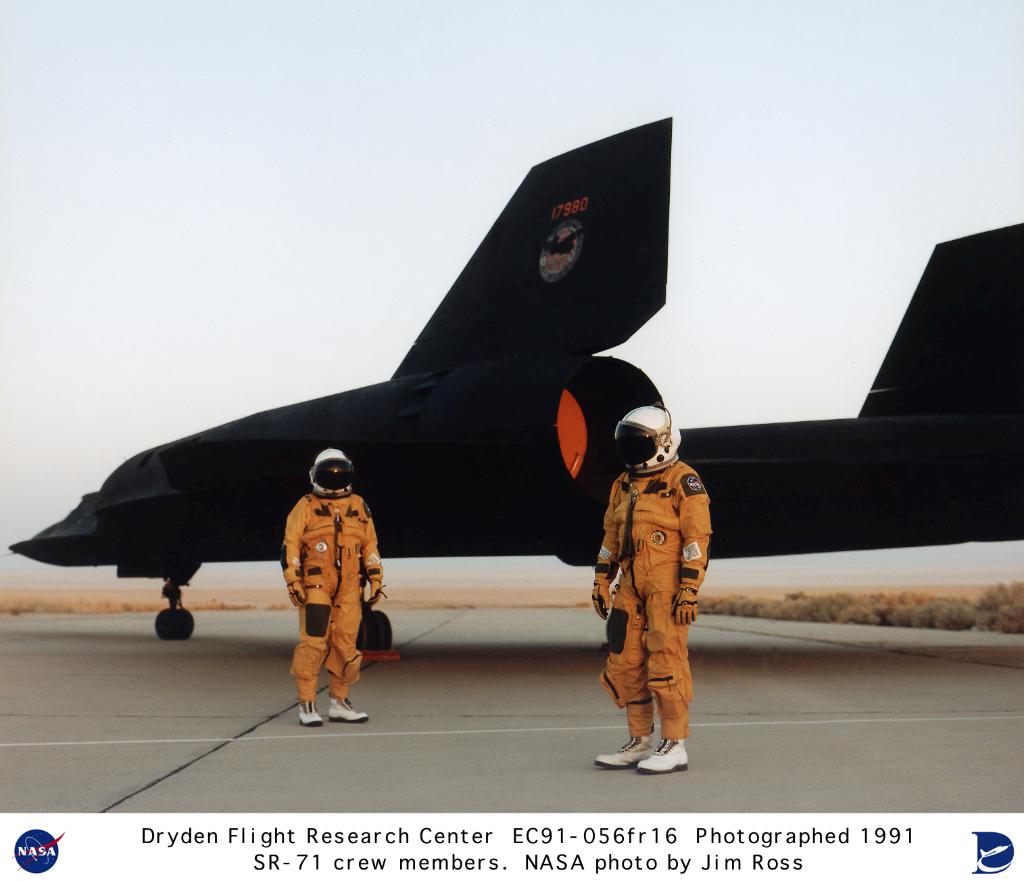 You all have a great day and keep lookin' up!
Note: To offer support to Meteorologist Mark and his educational outreach programs, please consider giving via https://www.paypal.com/paypalme/meteorologistmark. If you can't give, no worries! Just keep following and tell your friends!
Please feel free to "Follow" me on Social Media!
Facebook @meteorologistmark
Twitter @meteo_mark
Instagram @MeteorologistMark